Prague Practical Law Academy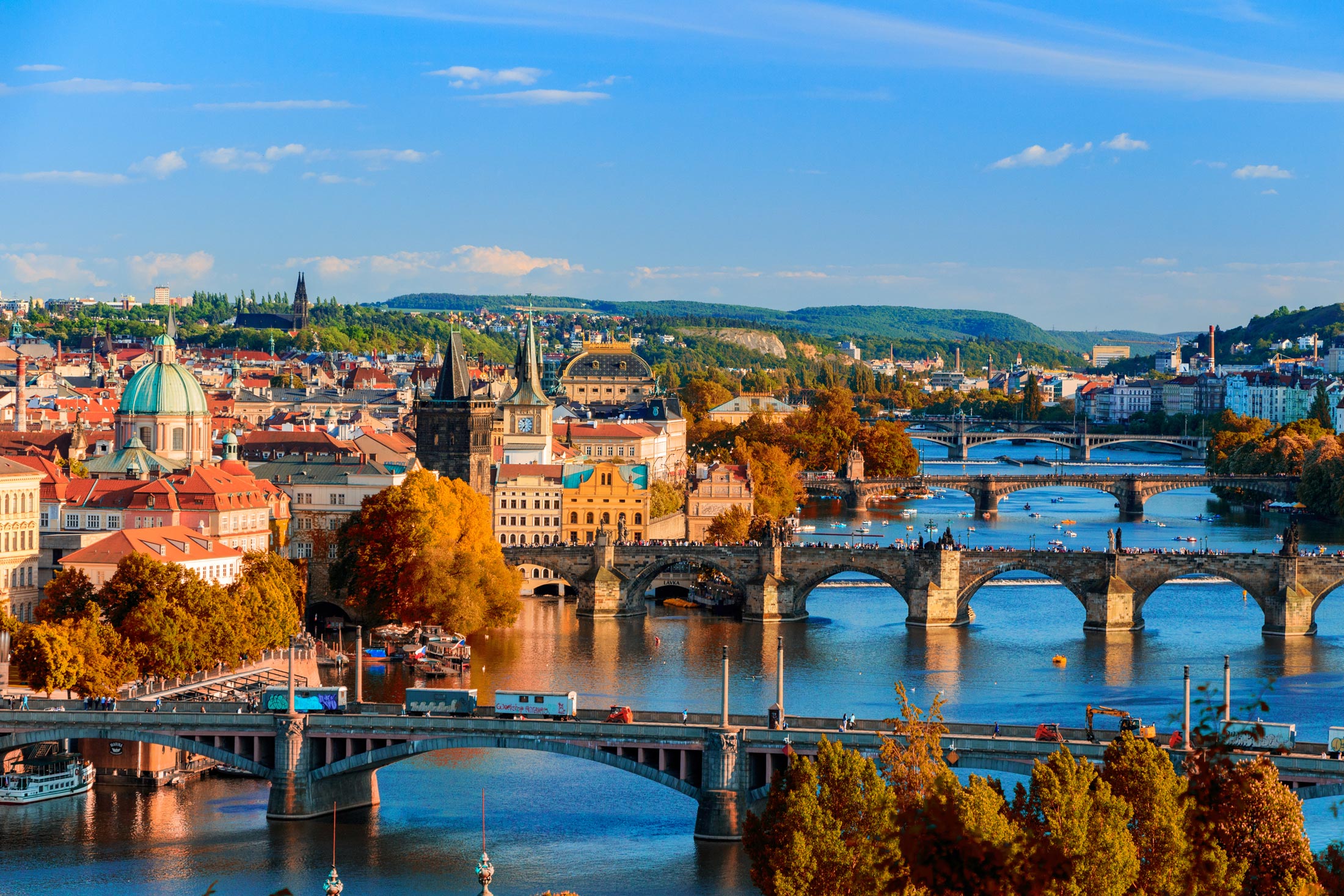 Academy participants will, together with our expert team, analyse a legal dispute and prepare to represent one of the litigating parties.  The Academy's training scenarios are custom-designed and feature very realistic legal disputes, drafted by legal training experts. Participants can choose to work either on a civil law scenario or a criminal law scenario, depending upon their professional interests.
During the 4-day training, participants work together with our training team in an interactive, small-group setting that enables the most effective and practical teaching of legal skills. Particular focus is placed on planning a case strategy, written advocacy and oral advocacy.  This all occurs against the factual-legal backdrop of case studies involving aspects of the EU instruments discussed at the beginning of the Academy.
The Academy's overall aim is to help legal professionals develop and improve their portfolio of core legal skills, and to improve their ability to utilise EU law for the benefit of their clients.
In the application form, please indicate whether you prefer to focus on a criminal or civil scenario. The core legal skills you develop will be identical, regardless of this choice, but your choice will influence the nature of EU instruments that feature in the case study.
A. Trainers
1. John Ryder:  
John Ryder QC is a senior criminal barrister in England and Wales. He is regularly ranked as one of the best senior advocates in the UK, particularly noted for his speeches and skills in cross-examination. He is a senior advocacy trainer at the Honorable Society of the Inner Temple, with many years' experience as an advocacy trainer.
In 2017, he participated as the defence barrister in a television fictionalisation of a Crown Court trial, The Trial: A Murder in the Family, which sought to accurately portray an English murder trial.



2. Anton Van Dellen:


Anton Van Dellen is an experienced barrister, practising in all areas of civil law, including commercial law and family law. He also is qualified doctor, specialising in Neurosurgery. He has many years' experience teaching trainee barristers and is an advocacy trainer at the Honorary Society of the Inner Temple in London.



B. When:
Thursday 14 June

15.00 – 18.00: Application of EU judicial cooperation instruments, followed by a reception at the 

Kaňkův palác.
Friday 15 June
10.00-10.30: registration of participants for the Practical Law Academy
10.30-12.00: introduction to legal skills training
12.00-14.30: practical case analysis and closing speeches
14.30-15.30: break
15.30-18.30:

delivering speeches in court and practising closing speeches
Saturday 16 June
10.00-13.00: introduction to witness handling and questioning techniques in litigation
13.00-14.30: lunch break
14.30-18.30: witness handling continued
Sunday 17 June
10.00-13.00: mock trial and practice of skills acquired
13.00-14.00: lunch break
14.00-18.30: mediation and the case scenario
Who?
The Academy is open to all trainee or practicing lawyers. Members of national judiciaries are also strongly encouraged to apply. Applications are welcome from across the European Union, as the training materials and substantive law issues are applicable in any EU Member State.
Fees
The fee for participation in the four-day training event is 100 Euro
Please complete the application form and we will send an invoice with payment instructions. Applications are only complete once full payment is received.
Apply
Click on the "Apply" link opposite to complete the application form. Please indicate whether you wish to focus on a criminal or civil case study during the Academy.
Thursday 14 – Sunday 17 June 2018
4 Days
Hosted by the Czech Bar Association in Prague
30 Participants